RDS has been a leader in building automation machinery, product and  process design for decades with dozens of patented products.  We are using our expertise in automation machinery to provide cutting edge contract manufacturing solutions to our clients for a very broad range of manufacturing needs across various industries.  Being an automation expert not only helps us provide very competitive prices to complete with global manufacturing competition but also helps improve speed and quality of the product delivery.
RDS has expertise and capabilities that can enable semi to fully automated assemble, filling and packaging capabilities for products across industry. Our inhouse automation experts not only help build the first generation of automation machinery for your production need, we also constantly work towards improvement to increase productivity and quality.
Some of our capabilities includes:
Formulating liquids
Filling from large tanks to individual pumps

Accuracy up to +/-0.010 mL

Feeding bottles/vials from bulk into conveyor lines
Filling systems to fill small vials up to large gallon bottles
Capping
Labeling
Inspection
Case packing
Palletizing
Data Acquisition
General contract packaging of consumer products, medical device components, nutraceuticals, and pharmaceuticals just to name a few
Let RDS show you how we can:
Make your product cost competitive
Eliminate labor and operational costs and future liabilities
Drastically Improve quality
Increase your throughput to multifold levels
Reduce go to market time
Be a reliable partner
Reach out to us today to see how we can be a great partner in your journey towards growth.
RDS Capabilities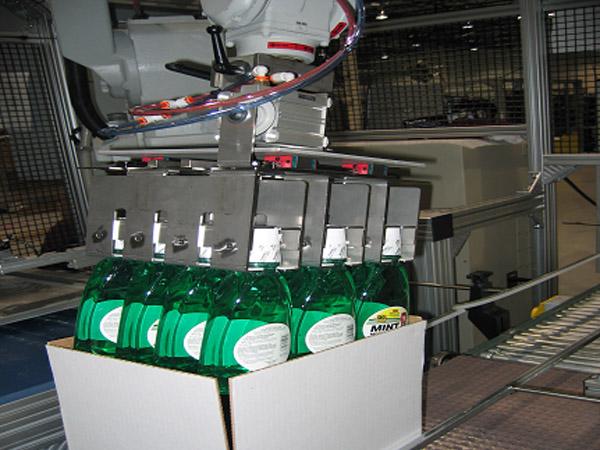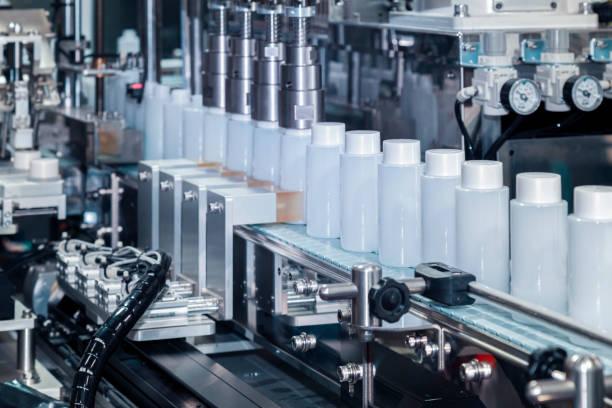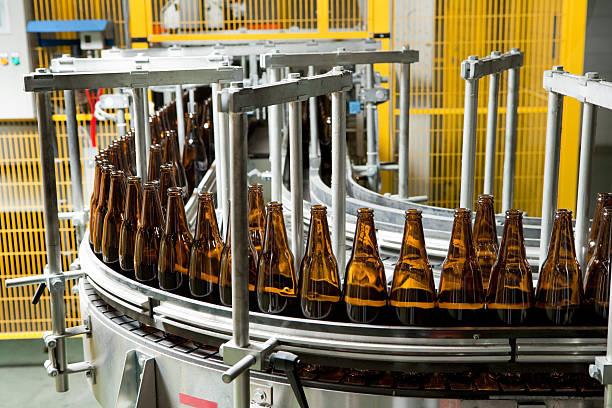 Bottle Manufacturing Line