CD / DVD MEDIA PACKAGING MACHINE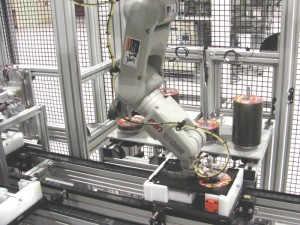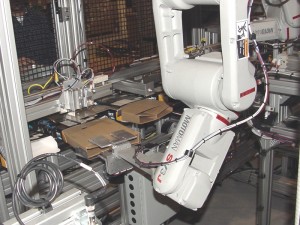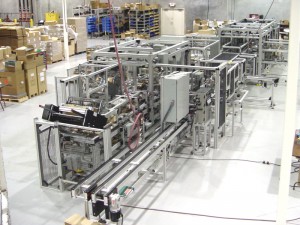 Rapid Development Services. developed robotic line for completely automated assembly and packaging of CD and DVD media.
System is capable of handling envelope, jewel case and amaray case media, boxes of two different sizes and configurable number of inserts and leaflets. Each cd case and box are marked with matching serial numbers or other information supplied from an external database.
ONE SYSTEM CAN BE DEMONSTRATED TO PROSPECTIVE BUYER AND IS OFFERED FOR SALE.